$50 per month is all it takes to keep a child on the path to success.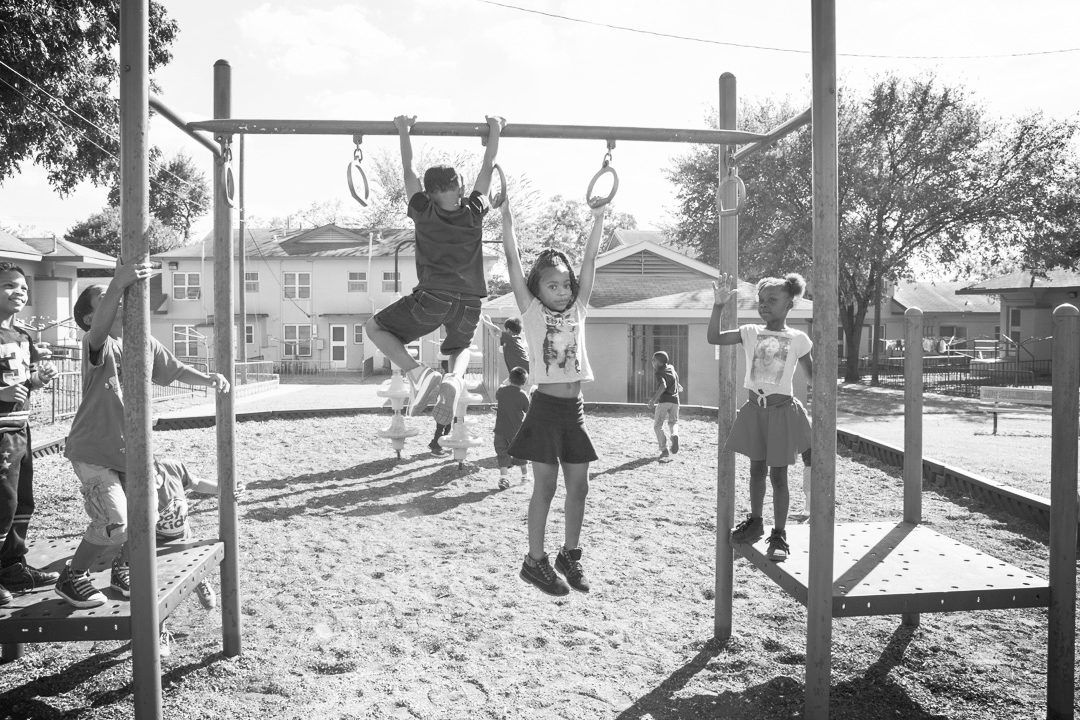 How we work
Club Blue makes an impact through organizing volunteer and fundraising events to support the Boys & Girls Clubs of Austin. Our volunteer events are action-packed afternoons at the clubs filled with arts and crafts or field day activities. We have made kites, had epic water balloon fights, decorated holiday cookies and held other awesome events that were as much fun for Club Blue members, as they were for the club kids.
Our fundraising events combine professional networking, with good times while raising money to support the Boys & Girls Clubs. In 2016, our inaugural year, we contributed $11,000 to the Boys and Girls Clubs of Austin. In 2017, Club Blue contributed $25,000.